Today I received my ticket confirmation for the Syracuse vs. FSU basketball game via e-mail. However, what is wrong with this e-mail title from Seminole.com? - "Your FSU Ticket Aknowledgement"... Not known for spelling I guess, but at least the tickets printed. Now the back story: The game will be my son's first SU game since he attended Gerry's last game vs. Texas A&M in Jacksonville, 1st round in 2006. My wife then delivered our first born 2 days later and our son who is now almost 8 will be attending his first game as a young Orangeman out of the womb. Go 'Cuse!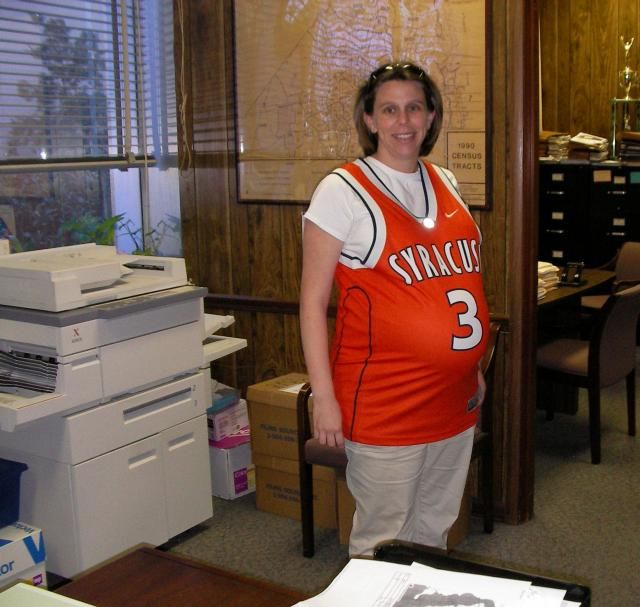 We're now a family of four Oranges and a cherry coke addiction!
#1 after the Duke OT game!